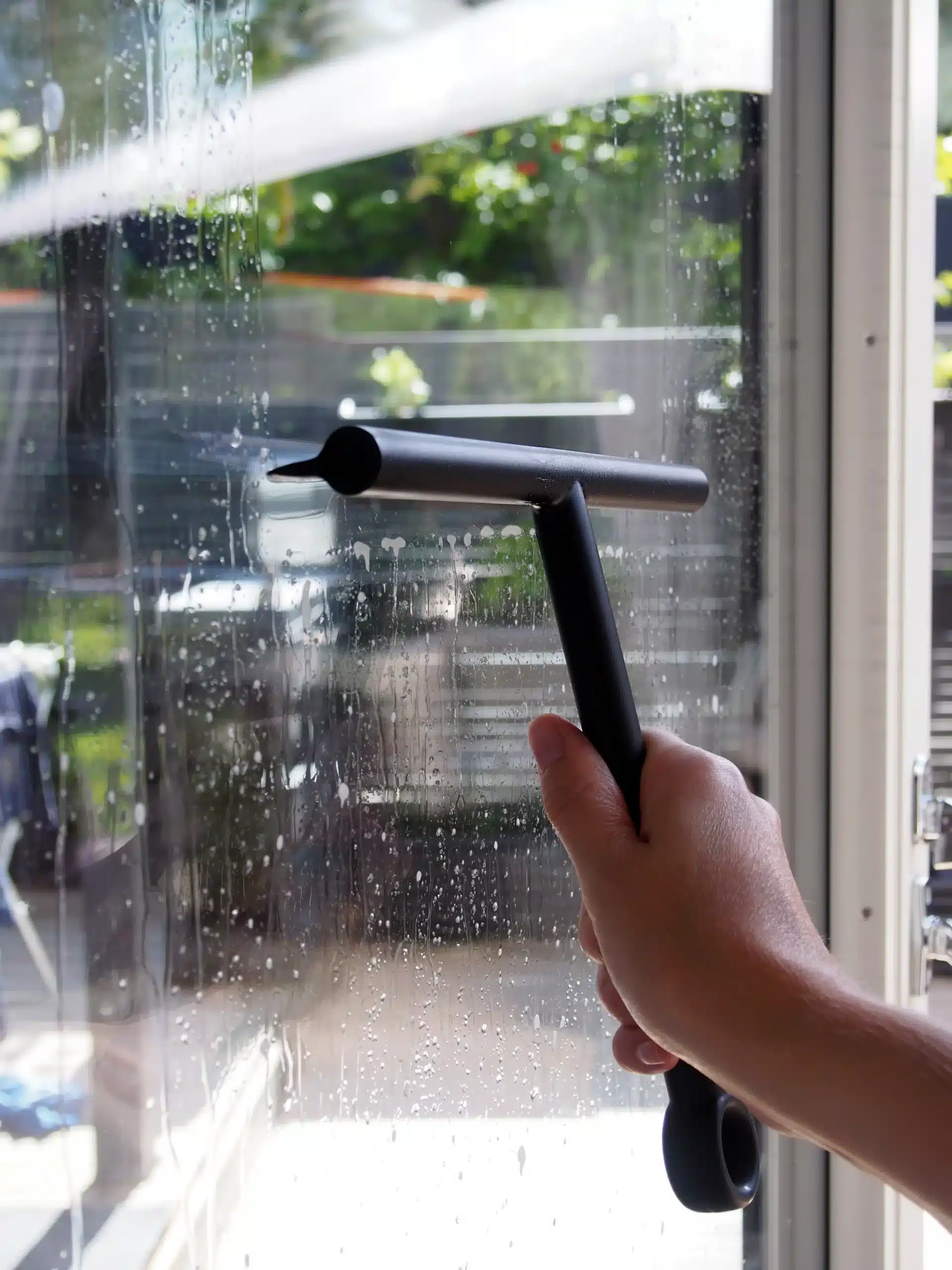 Windows and mirrors
Nord Clean's high-quality products will make your windows, mirrors and glass surfaces sparkle.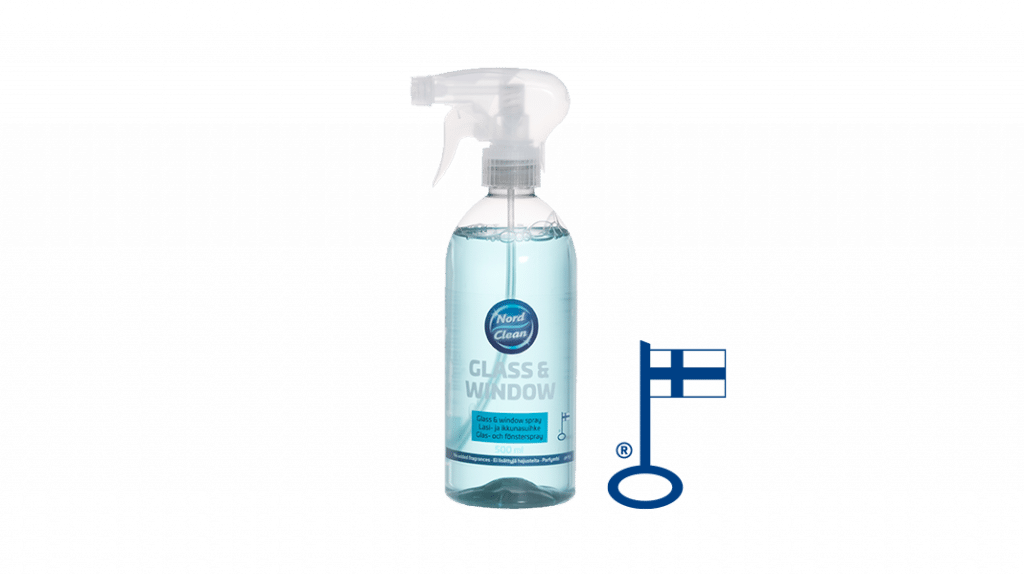 Nord Clean glass and window cleaning spray, no added perfume. Cleans glass and mirror surfaces as well as windows sparkling clean. Contains an anti-fogging agent, making the product ideal for cleaning the bathroom mirror. The product has been awarded the Key Flag symbol and the bottle is made of recycled plastic. Product pH is 9,5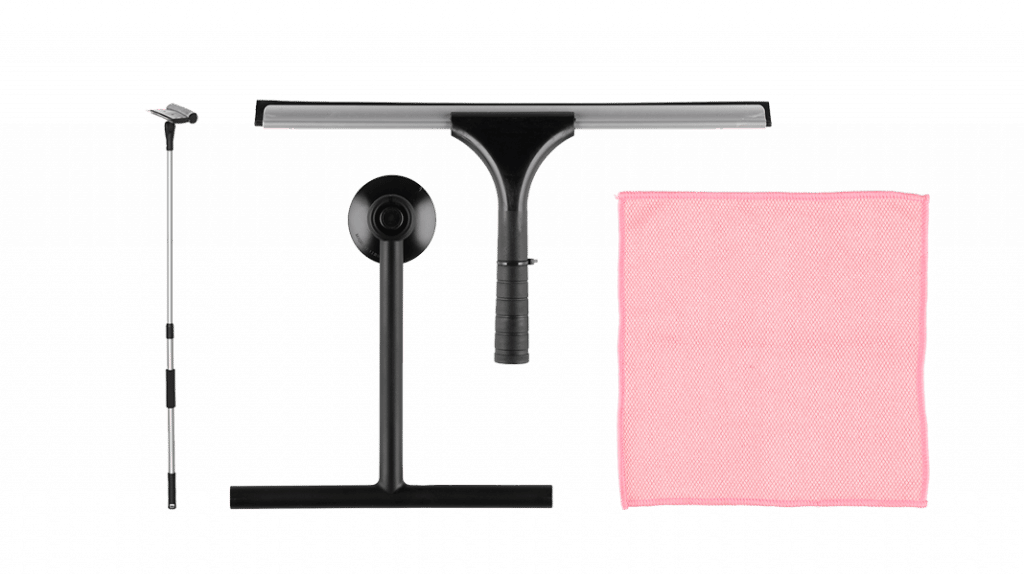 Nord Clean window cleaner / squeegee with a telescopic handle makes washing large windows easy and you can dry both windows and mirrors with the squeegee.
The window/mirror cloth will not leave water traces or fluff on glas surfaces