Nord Clean – Home, the neatest place in the world!
Nord Clean offers a versatile range of cleaning equipment and detergents, including the right supplies and agents for all areas of the home.
The range has been carefully developed with a focus on quality, sustainability and performance, without forgetting responsibility. We have, for example, marked the pH of all domestic detergents clearly on the front of the packaging to make it easy to choose the right cleaning agent, and almost all laundry agents bear the EU Ecolabel. We want Nord Clean to offer an effective, yet affordable, solution to every cleaning problem in the home, meaning that all our products have a great price-quality ratio.
Our range expands continually, and our products are available in well-equipped shops.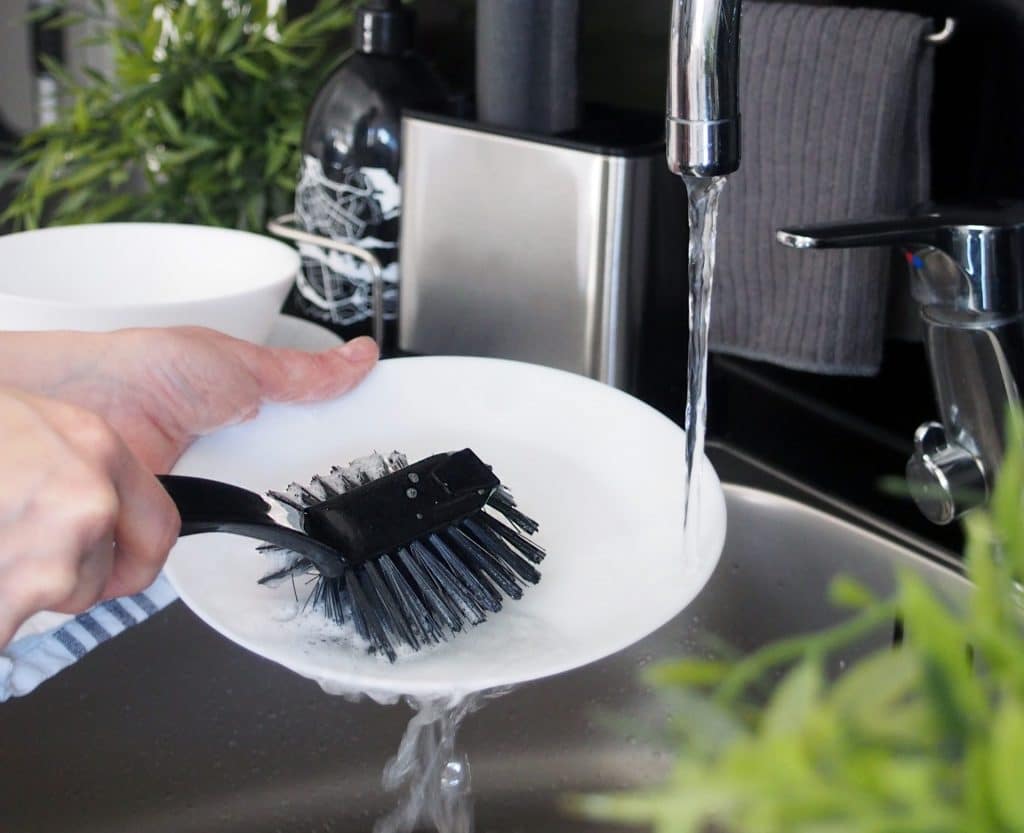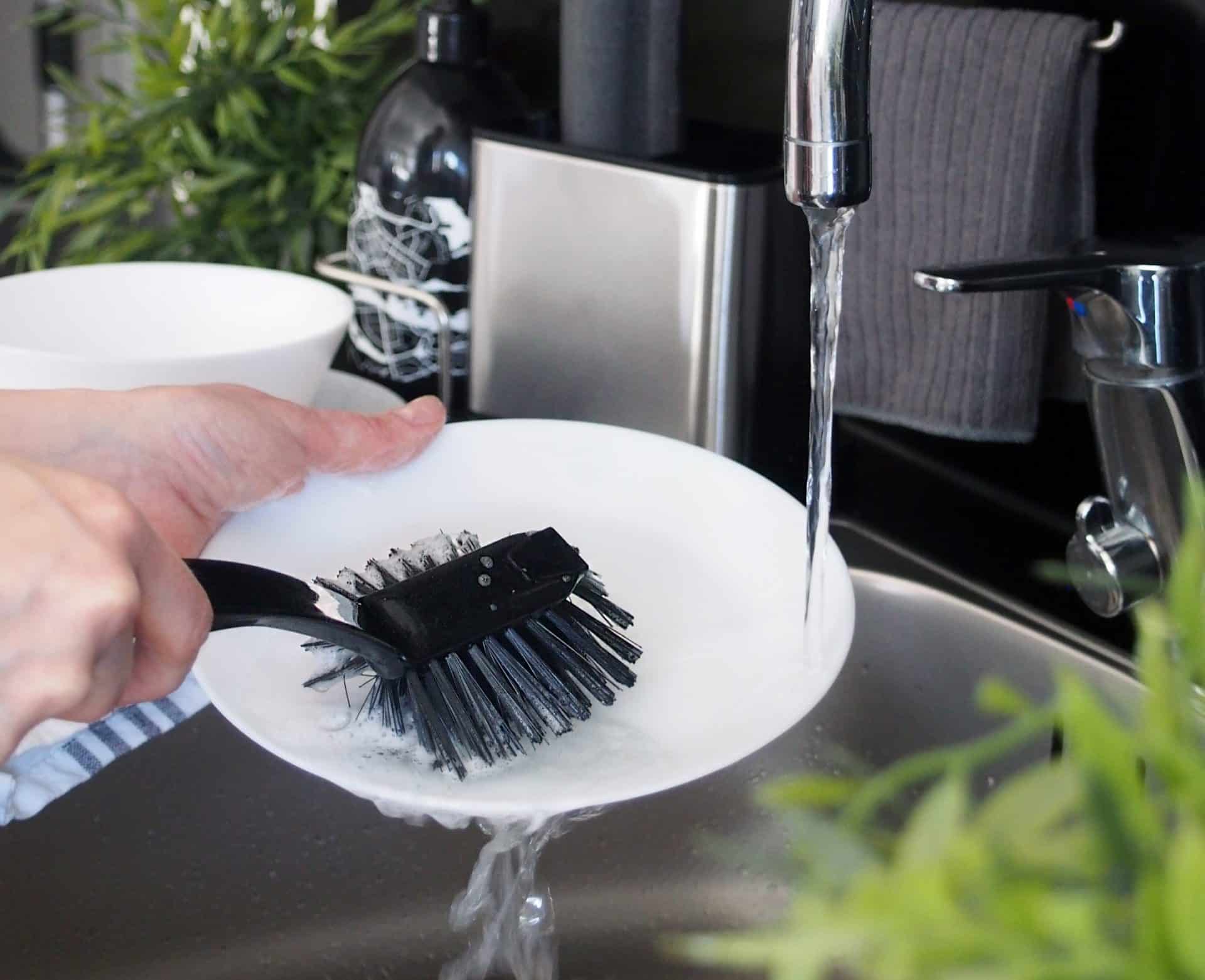 Kitchen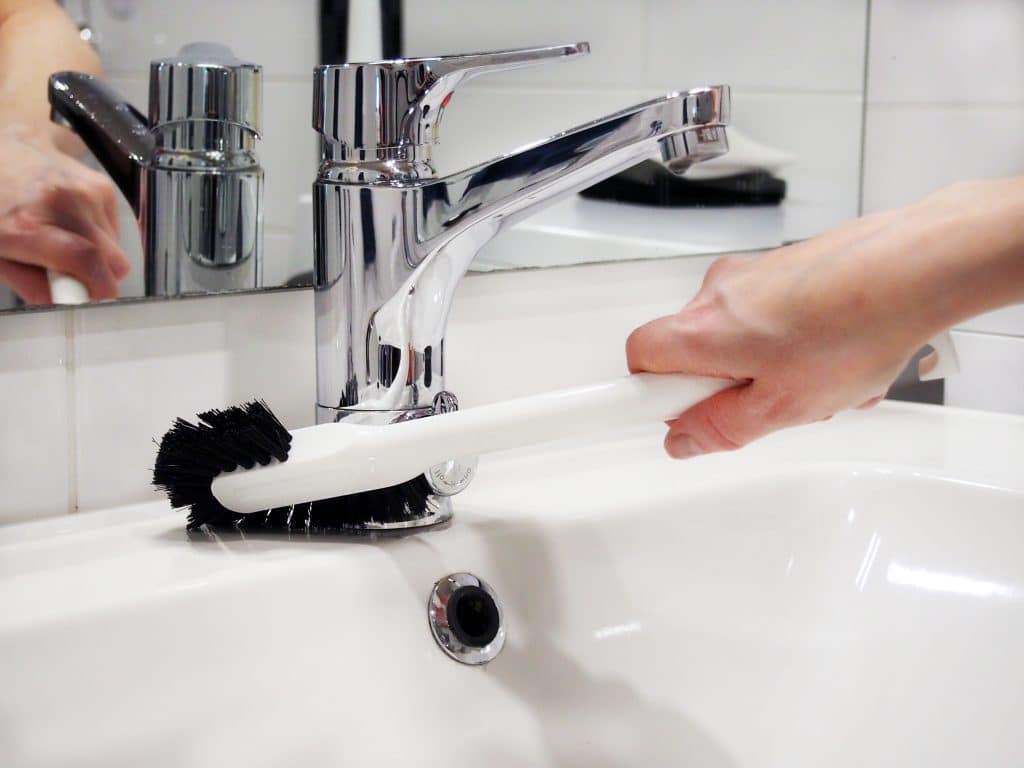 Toilet, bathroom and sauna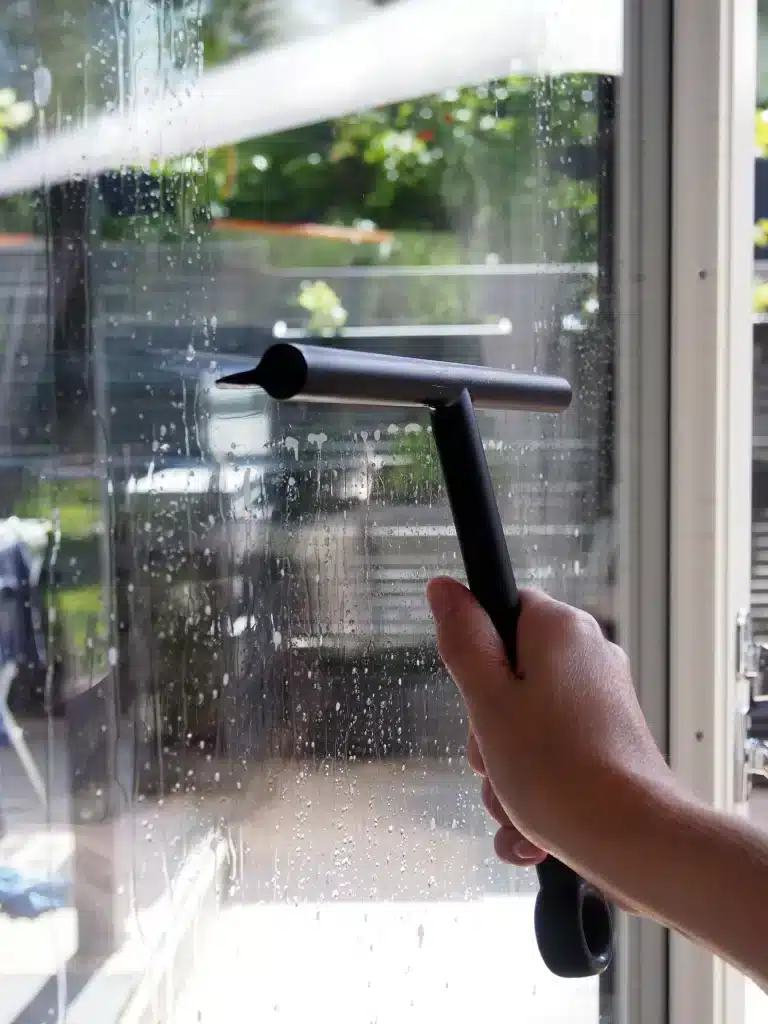 Windows and mirrors

Living room and bedroom

Other cleaning equipment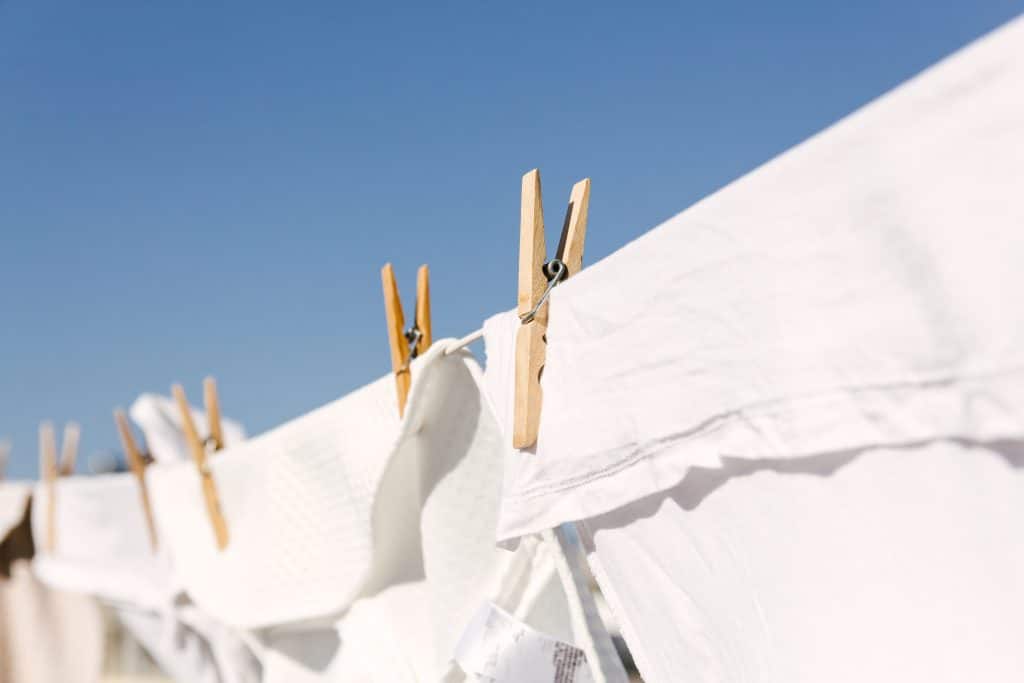 Laundry